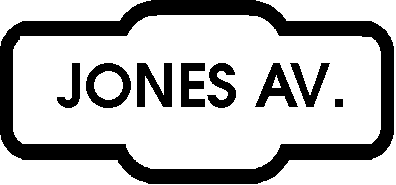 A QUARTERLY DEVOTED TO POEMS AND REVIEWS
---
Through 15 issues Jones Av has published both established and new poets. Styles have ranged from the lyric to the ash can. Select a poet from the list at the left to sample some of these poems. Please feel free to e-mail the poetry editor with criticism and comments.
---
"Every Force Evolves a Form"... Mother Ann Lee of the Shakers
Enquiries or comments to:
Paul Schwartz, Toronto, Canada oel@interlog.com
All contents copyright © 1999. Paul Schwartz and Jones Av. All rights reserved.